FRAME
We partnered up with London fitness institution Frame, with several of their high-intensity, fun-filled classes at Oval Space. The event featured over 400 guests through the doors over 3 sessions, treated to an intense Rebounding Rave (mini trampoline-based workouts), before a Quickie Butt Lift followed by a 30-minute facial workout.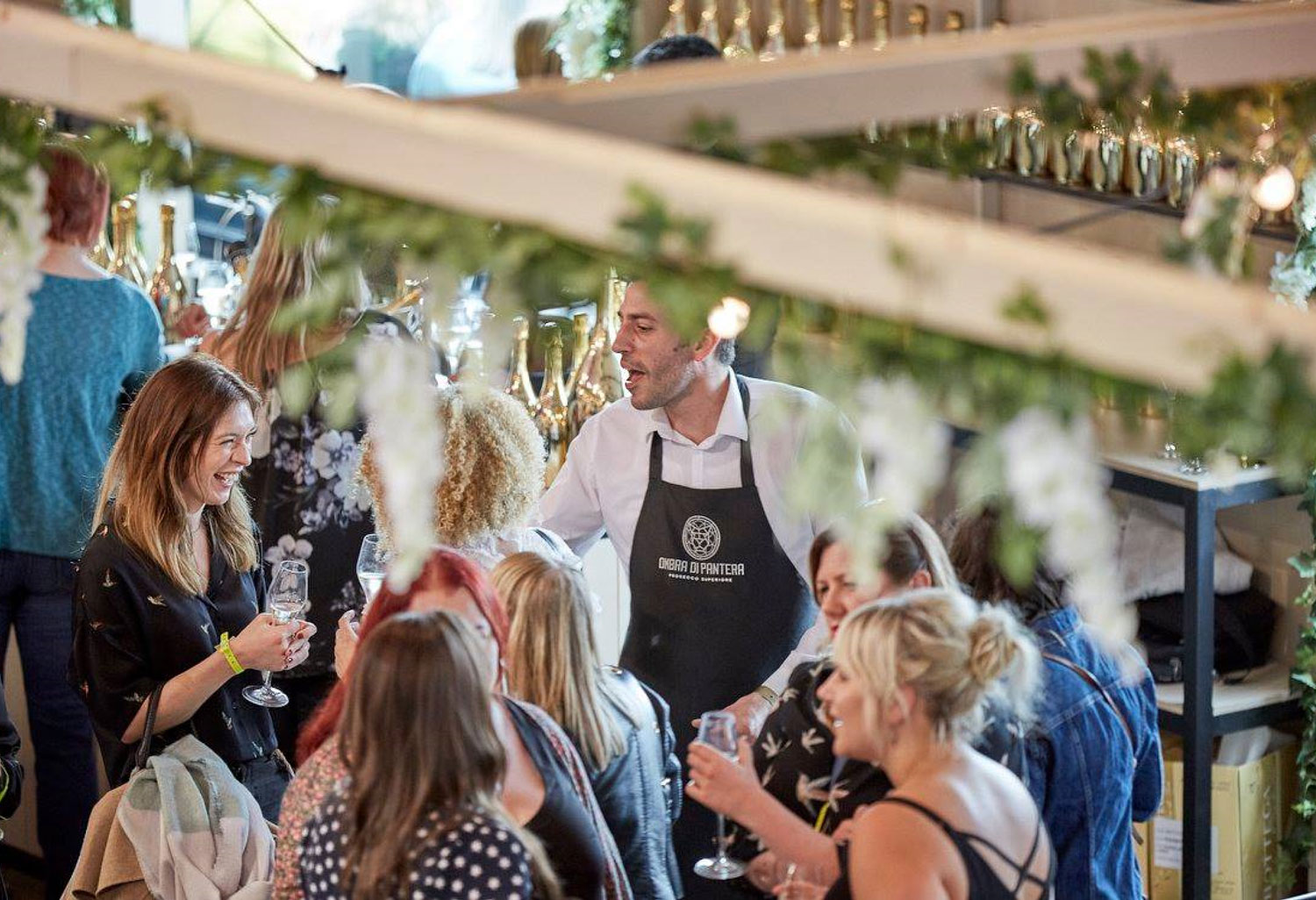 PROSECCO SPRINGS
Prosecco Springs is the UK's largest festival dedicated to prosecco. The three day festival brings a slice of Veneto to the heart of East London with 8 of the finest small batch Prosecco producers showcasing their products alongside Cocktail Masterclasses, Live Music and DJ's.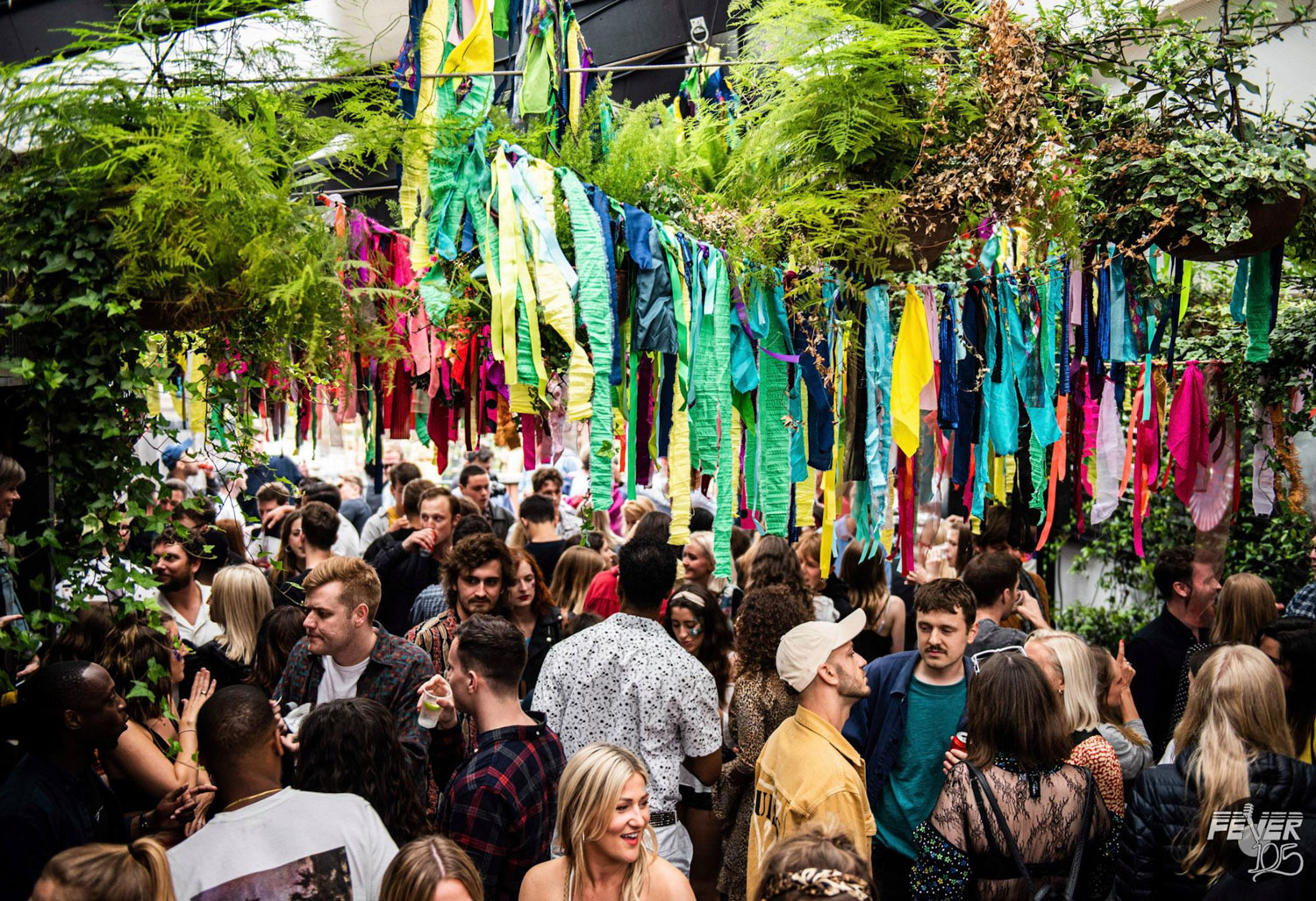 FEVER 105
Any disco aficionado in London will be familiar with the name Fever 105. Over the past few years, they've become the capital's foremost purveyors of disco, funk and soul, and their epic 16-hour, day and night parties have become synonymous with Oval Space. Think crazy production, live performances, outrageous outfits and bucket loads of glitter.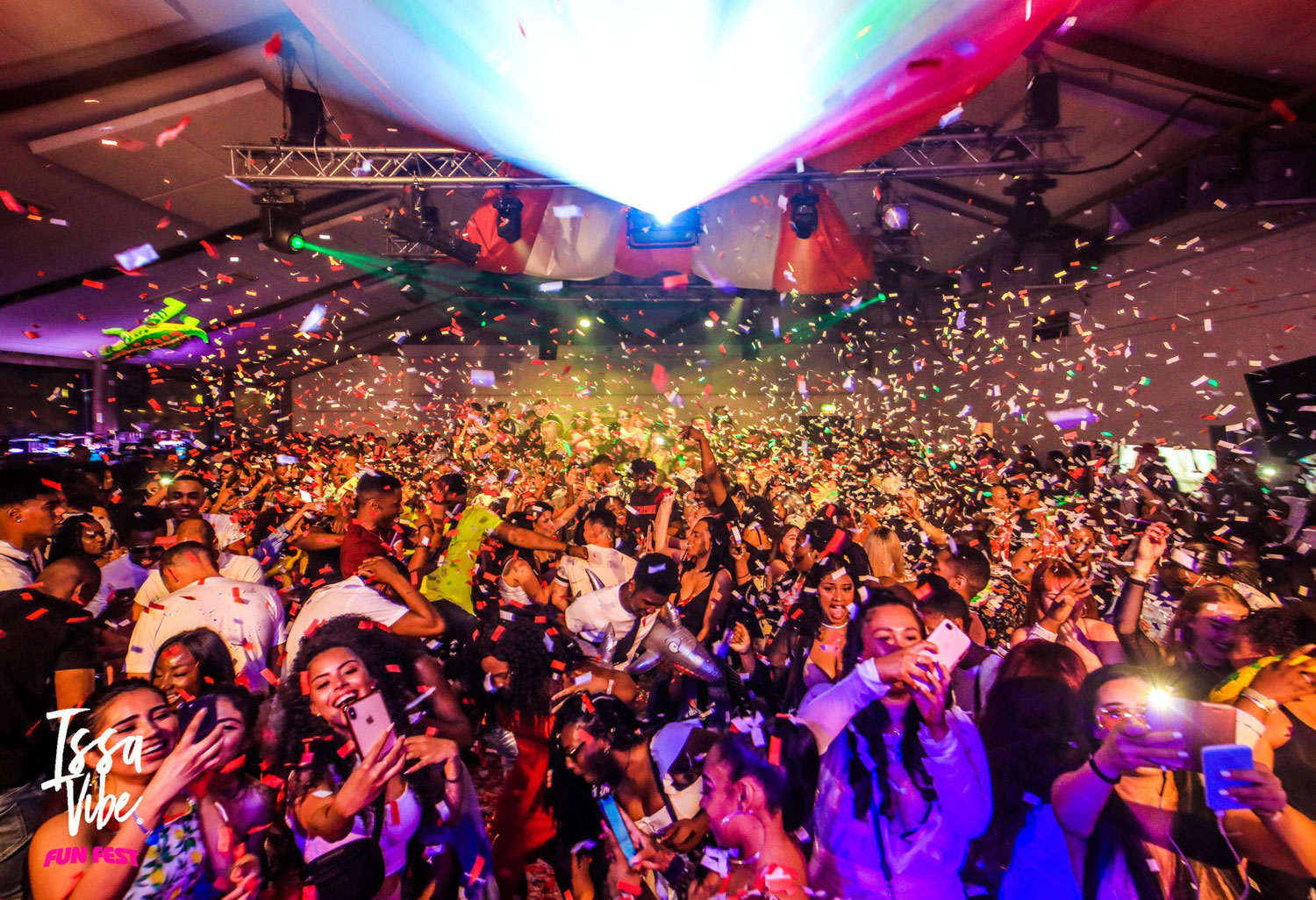 ISSA VIBE
Issa Vibe has quickly risen through the ranks to become London's Biggest Hip Hop Party. The formula is simple, pairing great music both live and DJ'd with a receptive crowd to create unforgettable experiences each and every time.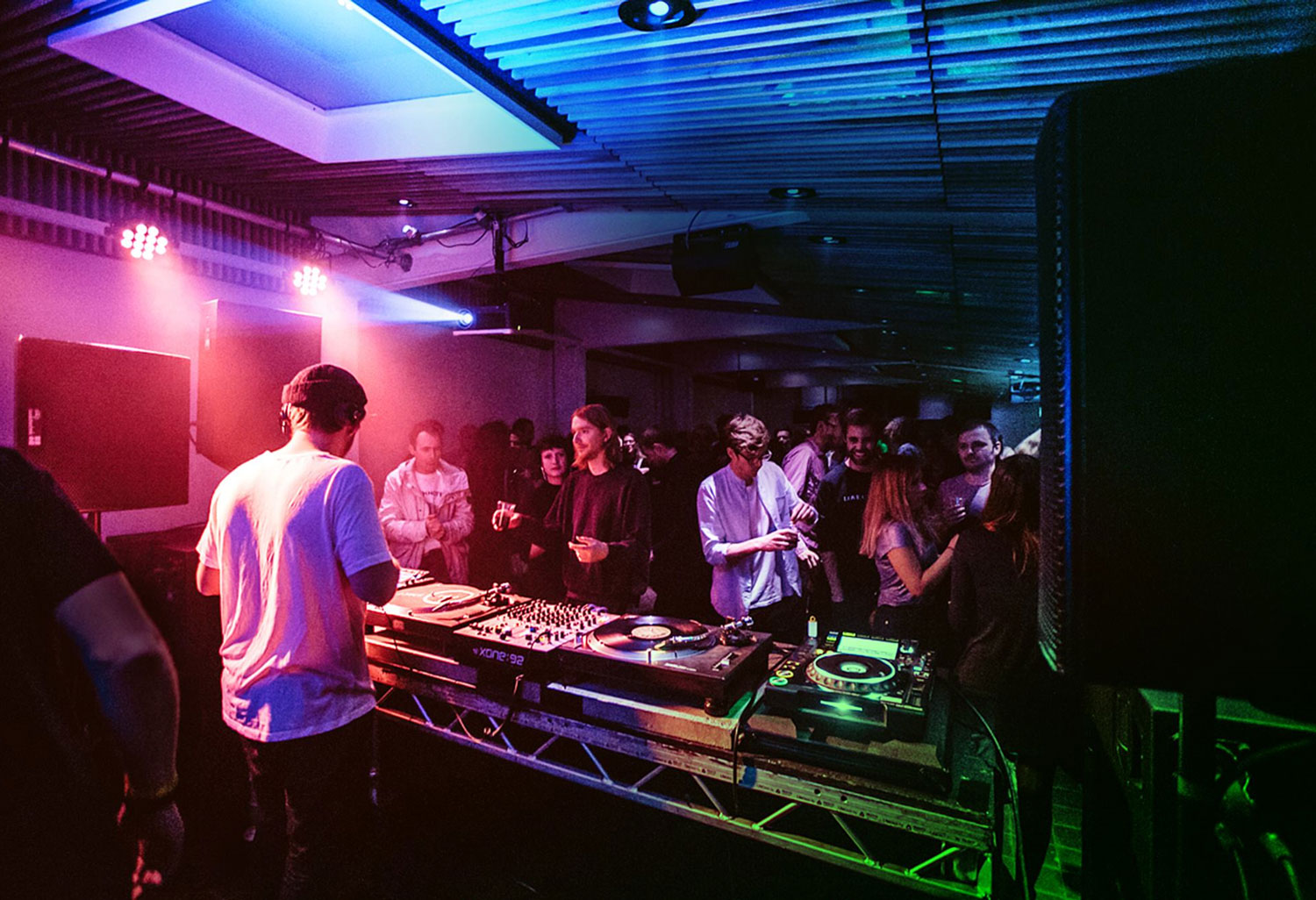 THE PICKLE FACTORY WITH…
The Pickle Factory is widely regarded as London's best small capacity club, in part due to the incredibly precise custom-fitted d&b soundsystem, but also its in-house programming that represents the upper echelons of underground electronic music from around the globe. Ranging from house and techno, through electro, drum & bass, disco, funk, soul and plenty more besides.